Tronic Asia Group is a Technology Solutions Provider with proven technology expertise, supply chain management capabilities and a wide network of technology partners and suppliers. Tronic is well known name since 1993. Story began from Singapore and expand to several countries in ASEAN.
We offer full range of services for your digital infrastructure creation:
Consulting
Design and Engineering
IT Service Management
Software development
Cybersecurity
Blockchain
Digital infrastructure that drives growth
Our main goal to provide secured digital infrastructure

for your business operation.
Our experts have many years of experience in specialized data center building and hands-on experience in assessing, enabling, migrating, optimizing, planning, designing, testing and deploying IT infrastructure, networks and cloud architectures.
Datacenter Design and Engineering
Design, supply of hardware and provide of all necessary engineering, telecommunications and IT infrastructure
+ High partner status from world's leading hardware manufacturers
+ Industry-leading standards compliance
+ Technologically-advanced architecture
+ Several business models (DaaS, IaaS, PaaS)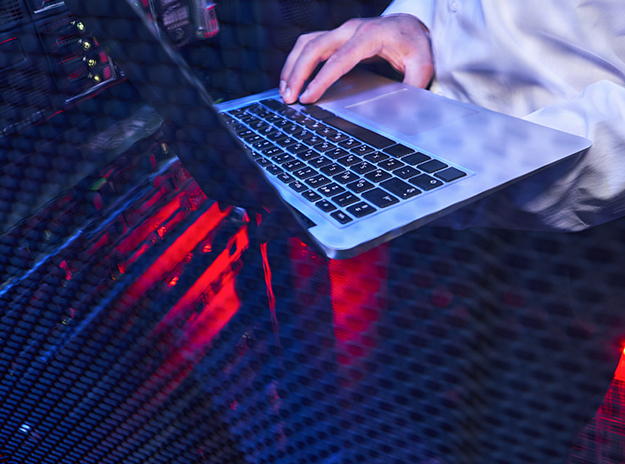 Private Clouds for business with exclusive access, increased productivity, greater scalability, self-service and top-level security
Flexible constructor of physical resources: servers, data warehouses, network equipment, which are managed through a system of virtualization and orchestration (based on OpenStack and other solutions)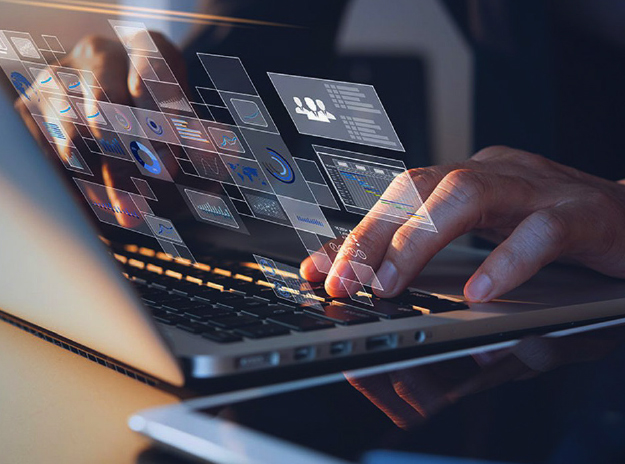 Smart solutions for IT-Assets, IT-Services and IT-System management
Full range solutions for ITAM, ITSM and IT-discovery from of ALLOY Software
More 10 Years experience of ITSM and ITAM-projects based on Ivanti, ex.LANDESK, software solutions for International Companies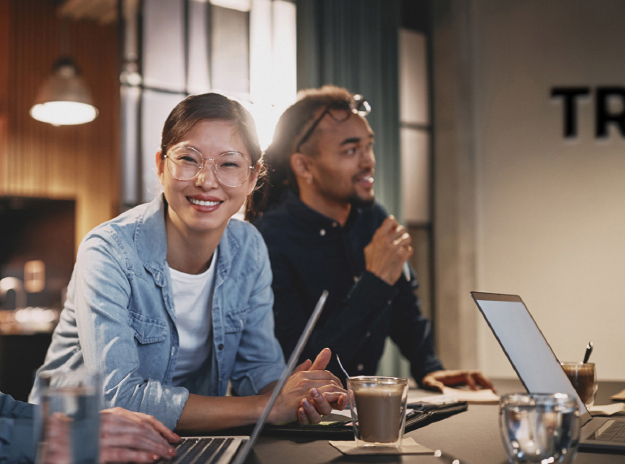 Manufacturing and construction:
Turnkey design and deployment of datacenter facilities

Design and deployment of engineering and communications networks

Deployment of server hardware

Commissioning works

Manufacturing of modular datacenters

Datacenter component manufacturing

 and more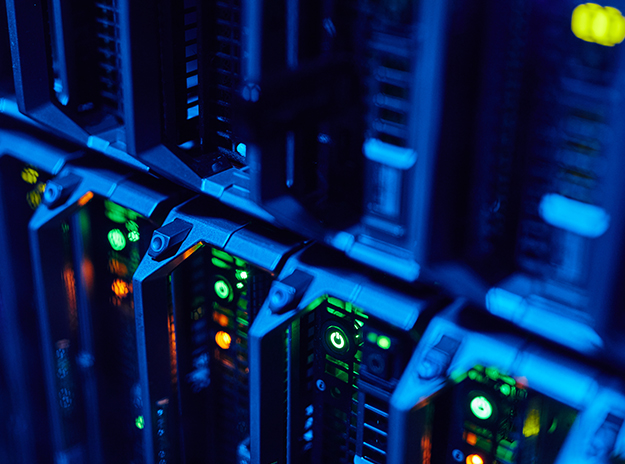 Design and installation:
Cloud architecture engineering personally for your own project

Supply, installation and configuration of equipment

Software installation, license activation

Training your technicians and IT administrators

Supply and installation of spare parts and additional equipment

and more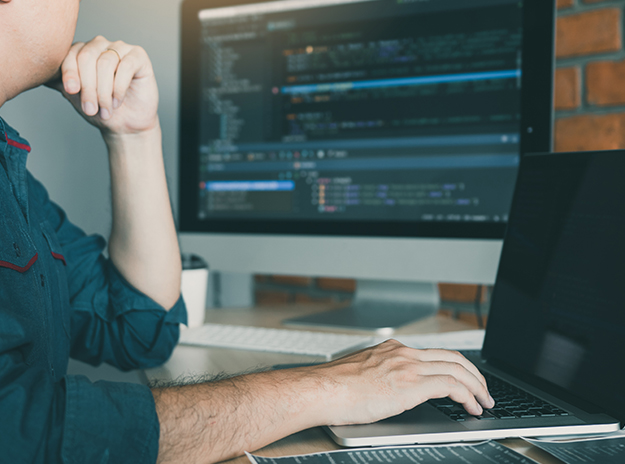 Maintain and administration:
Server administration, support for operating systems, DBMS, application servers

IT infrastructure management based on various virtualization solutions (Proxmox, VMware, Hyper-V etc.)

Management and monitoring of network infrastructure

Administration of Linux, Microsoft OS and IT-services

Implementation, configuring and supporting of private OpenStack clouds

Setting up corporate applications

and more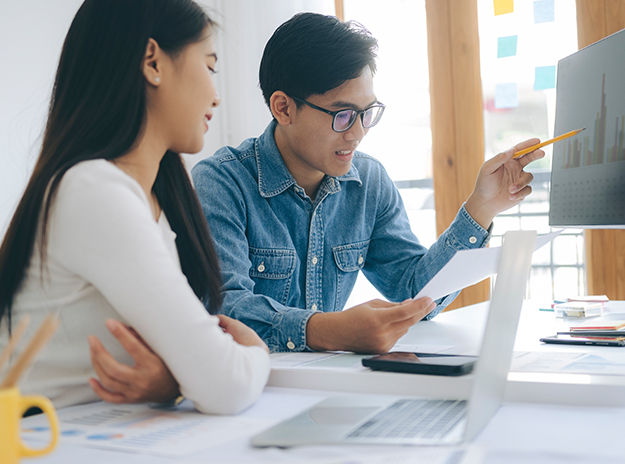 IT Service Management:
Management and monitoring of IT-infrastructure 24/7

Incident management

 Centralized update management for firmware and software

Control of equipment performance and resource capacity

IT Asset Management

Unified End Point management

Business process automation

and more
Software Development
Technical specification development

Program design, taking into account business tasks and demands

Development of Alpha and Beta versions of the software

Testing

Software deployment

Post-deployment technical and service support

and more